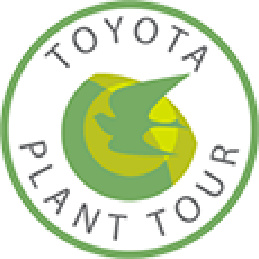 Each tour is approximately one hour in length, starts at the Visitor Centre and involves a motorized tram tour through South Weld and North Assembly, two of the most visually impressive shops in Cambridge.
The tour schedule is designed around production schedules, Sometimes production needs may result in the cancellation of a tour. We recommend that all groups call one day prior to their tour to confirm timing and availability.
The Visitor Centre is located in Cambridge, Ontario near the intersection of Hwy 401 and Hwy 8 — approximately one hour west of Toronto and one hour east of London. The Visitor Centre is accessed by Gate 2 only. You can book a tour by phone, fax or online.
Hearing about how TMMC manufactures some of the best-built vehicles in the world is one thing… experiencing it for yourself is another!
Toyota Motor Manufacturing Canada cares about the health and safety of team members and our community. In response to the spread of COVID-19, we are taking extra precautions. As a precautionary measure, effective March 23, we are suspending all public tours. Our primary objective is to keep everyone healthy and prevent the spread of illness.
We understand this might be disappointing, and we do apologize. We hope that you will consider a visit later in the year. If you would like to be notified when tours resume, please email us at tours@tmmc.ca with that request and we can let you know. Otherwise, please monitor the website or check back by phone or email for details about when tours will resume.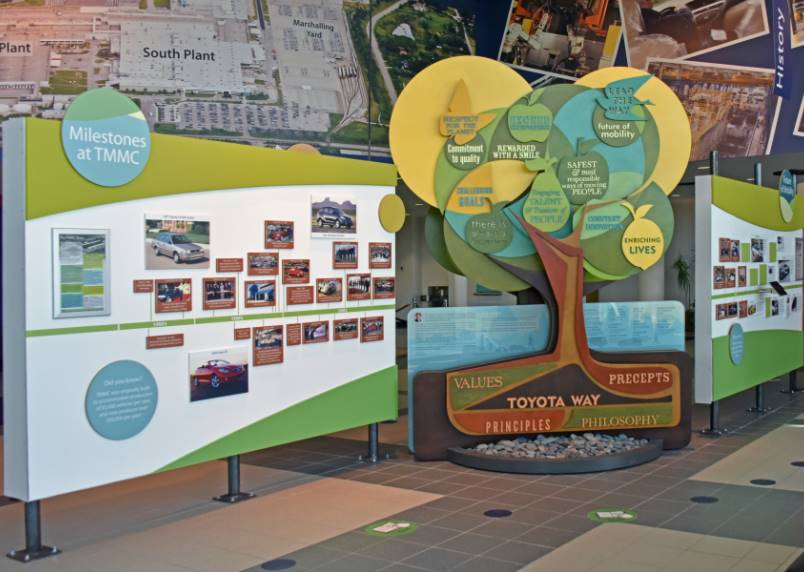 Phone: 519-653-1111 x 2270 | Email: tours@tmmc.ca
Phone: 519-653-1111 x 2270