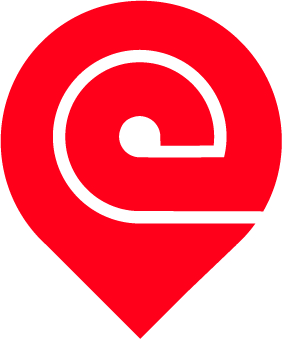 We're excited to have you visit! Each tour starts at the Experience Centre, accessed through Gate 2 at TMMC in Cambridge. Guests will enjoy time in the showroom, which features interactive exhibits, then watch a short welcome video, and take a motorized tram tour through our Cambridge Plant. The tour ends with a brief Q&A. In total, each visit is approximately 90 minutes.
TMMC's Experience Centre is located in Cambridge, Ontario near the intersection of Hwy 401 and Hwy 8, approximately one hour west of Toronto and one hour east of London.  The Experience Centre is accessed through Gate 2. You can book a tour online or you can contact us by email or phone.
We look forward to hosting you!
Hearing about how TMMC manufactures some of the best-built vehicles in the world is one thing… experiencing it for yourself is another!
The tour schedule is structured around production schedules. Sometime, production needs may result in the cancellation of a tour. We recommend that all groups call the day before their tour to confirm timing and availability.