Where every day is new, different and packed with possibilities
As a Vehicle Quality Engineering Analyst at TMMC, you'll have the backing you need to reach your highest potential. Challenge yourself in a fast-paced environment. Apply technical hands-on, problem-solving skills. Achieve more with innovative technology.
From concept to finished product, you'll be right there – driving change for the entire industry and beyond. Perform your best in a customer oriented culture that thrives on the Toyota principles of continuous improvement and respect for people.
Ready to launch a career that really takes you places?
See what it's really like to work in
Vehicle Quality Engineering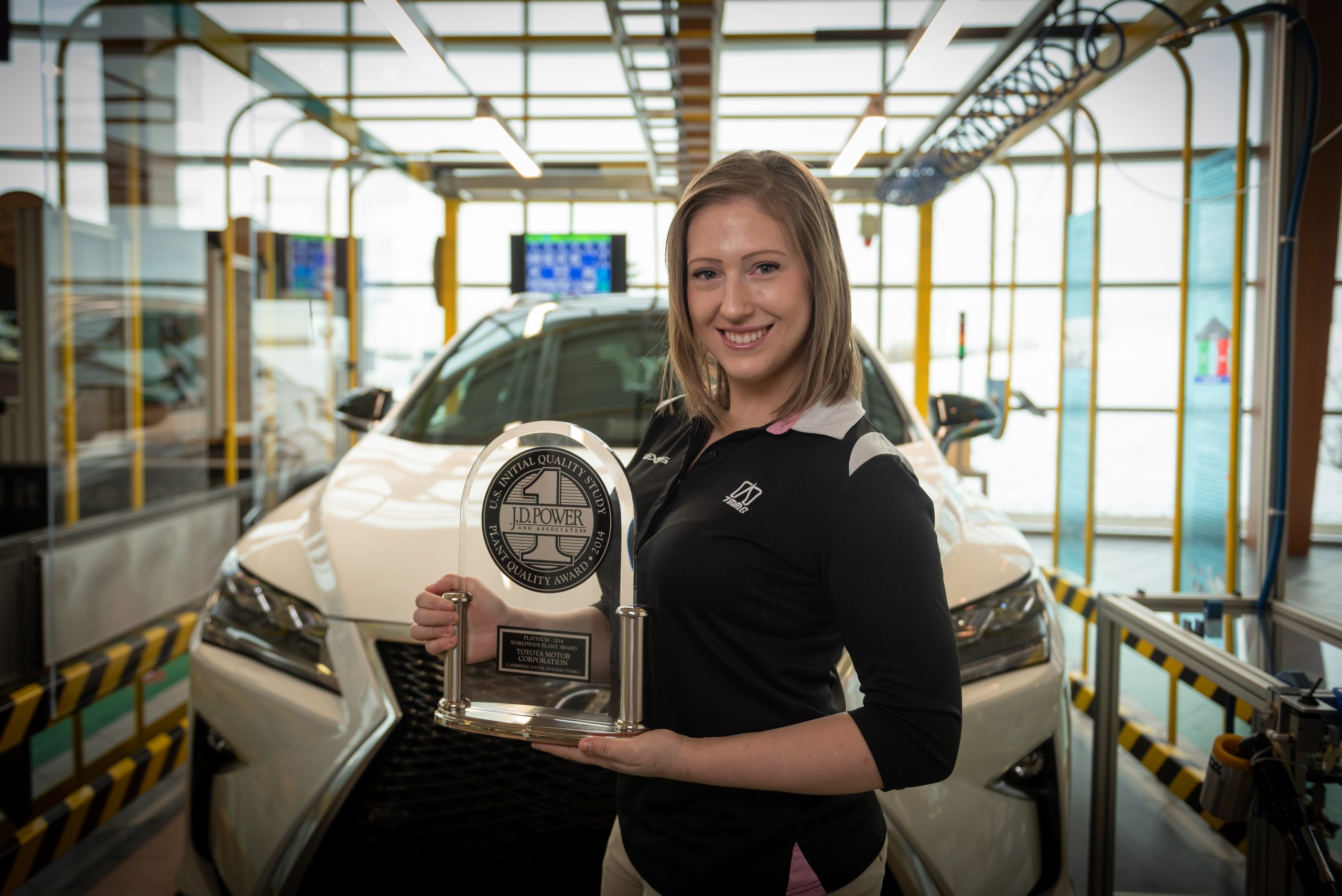 Feel secure in working for a large and international organization that has experienced steady growth in Canada over the past 30 years – and is on the road to even more amazing things.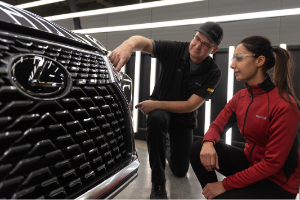 Join an impressive network of professionals that work together as a high-performing and cohesive team to deliver innovative solutions for unique problems.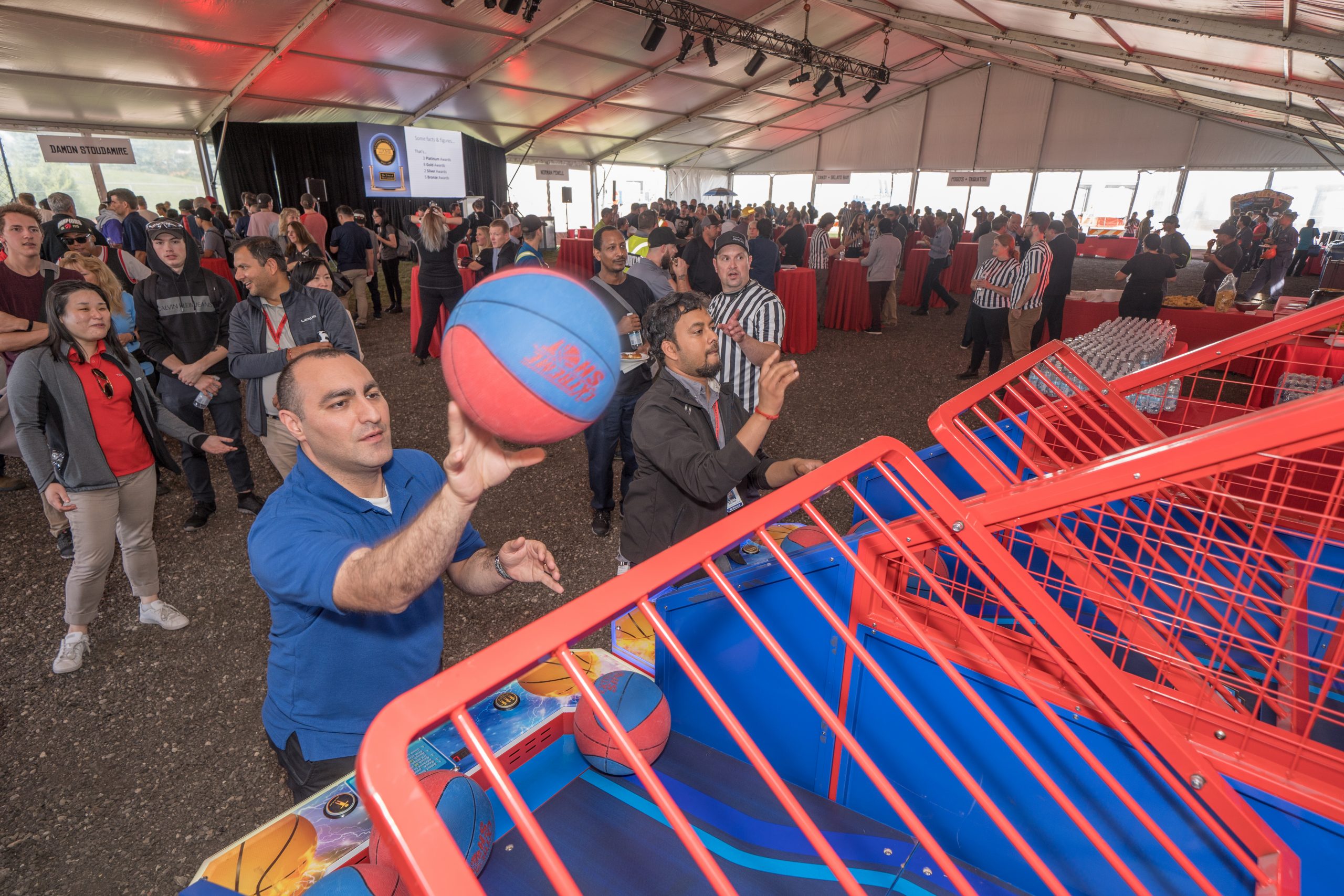 Build friendly and lasting relationships through our company picnics, sports outings, social events and sports leagues.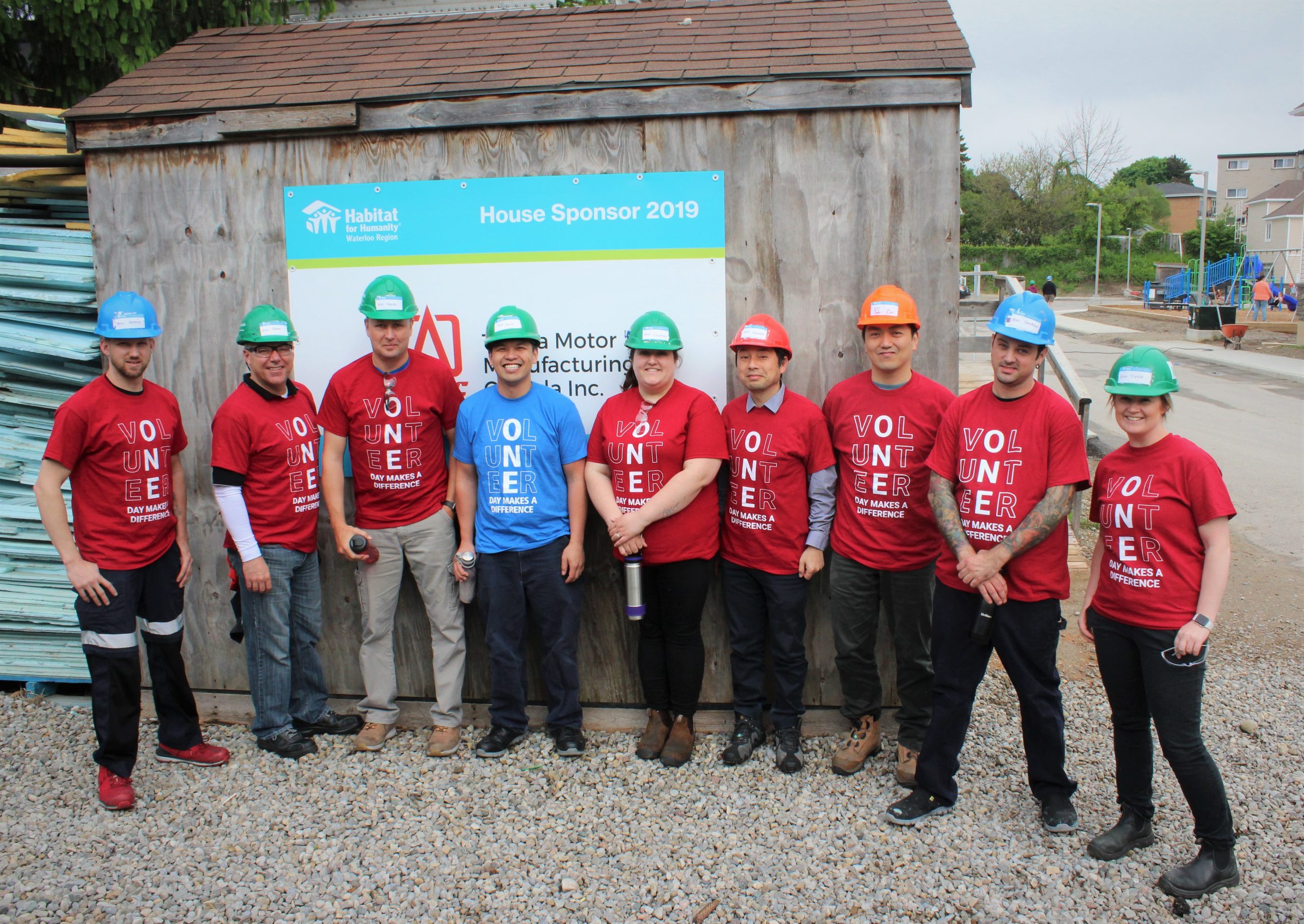 Make the most of our volunteer program to help people and give back to your community.
Do your best work in a clean, bright and well-maintained environment that puts safety first in everything we do.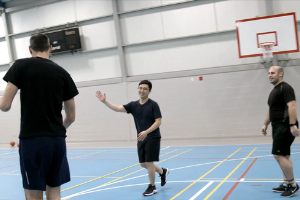 Energize your day in our state-of-the-art gym facilities or fuel the ideas at our on-site Tim Hortons or cafeteria.
Specialized Training
We see the value in learning and gaining support at every turn. That's why we've carefully mapped out the road to success at every touchpoint of your career – starting on day one.
Week 1: Interactive orientation program
Next 3-4 Weeks: 70% on-the-job and 30% classroom training
Next Few Months: One-on-one mentorship with an experienced engineer
Ongoing: Continued mentorship, technical assignment and management reviews
Global Company
In the Vehicle Quality Engineering role, you'll have the opportunity to enhance your vehicle production experience by participating in the vehicle development stages in North America and Japan. As you bring your expertise to other facilities, you're bound to:
Gain international experience and valuable insight
Collaborate with specialists and other engineers
Bring new designs & features to the world
Represent the North American customer
Meet some of our
Vehicle Quality Engineering Team Members
I find it exciting as an Engineer because you're directly affecting the car. We work with the designers to feedback on Canadian and North American requirements. For example, are there headlamp requirements, safety requirements, we get salt corrosion. All of these are important for a customer in North America and we are that voice.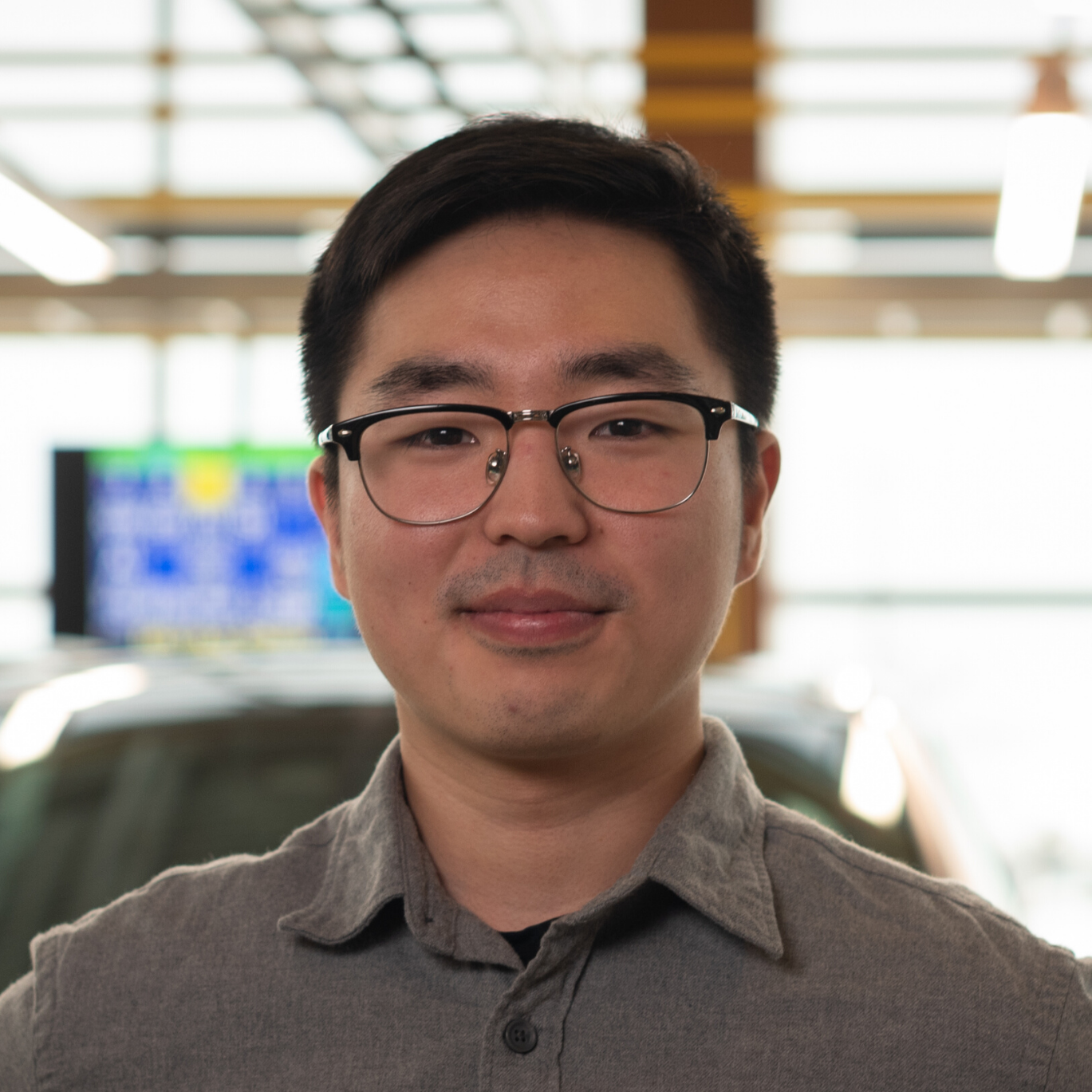 Provided with the most effective problem-solving tool such as the Toyota Business Practice, TMMC QCE offers many opportunities for me to continuously develop myself to become an expert in problem-solving. I feel proud knowing that I work in a manufacturing plant that builds the most demanded SUVs in North America and my work directly impacts the customer's feel on their vehicles.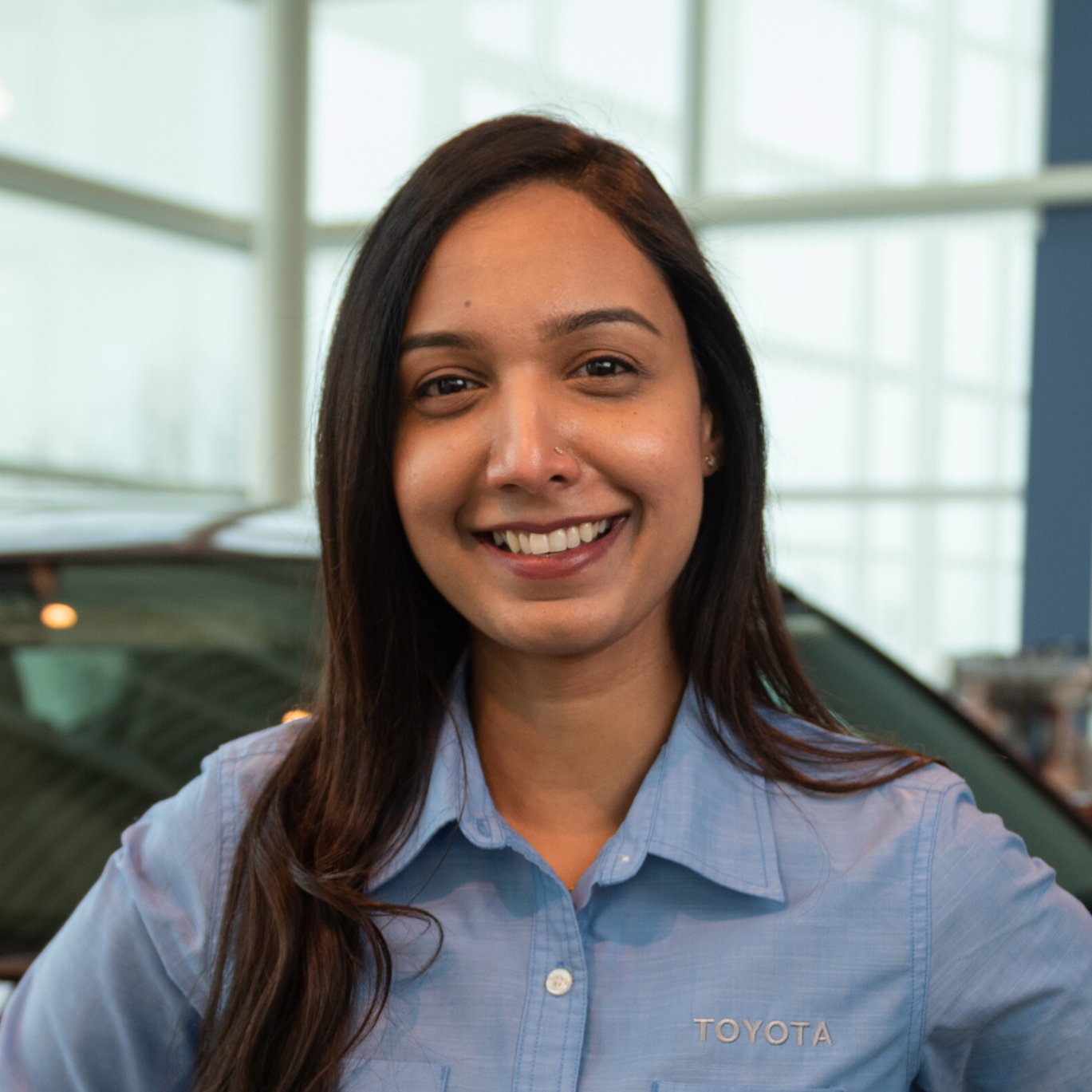 TMMC has a very professional work environment and a great work culture. The aspect that I personally value the most in my current role is that I am able to make a difference in the overall quality of a vehicle. I get a sense of accomplishment whenever I solve an issue. Another aspect I value about my current role is that it allows me to travel to different manufacturing plants all across North America/Mexico/Japan and that provides a great learning opportunity/experience.